Pacific NW 928
DynoDay II
Sept 9,2000
The Pics: Courtesy of Phil Wilson Thanks Phil!!
Click on each pic for a large version.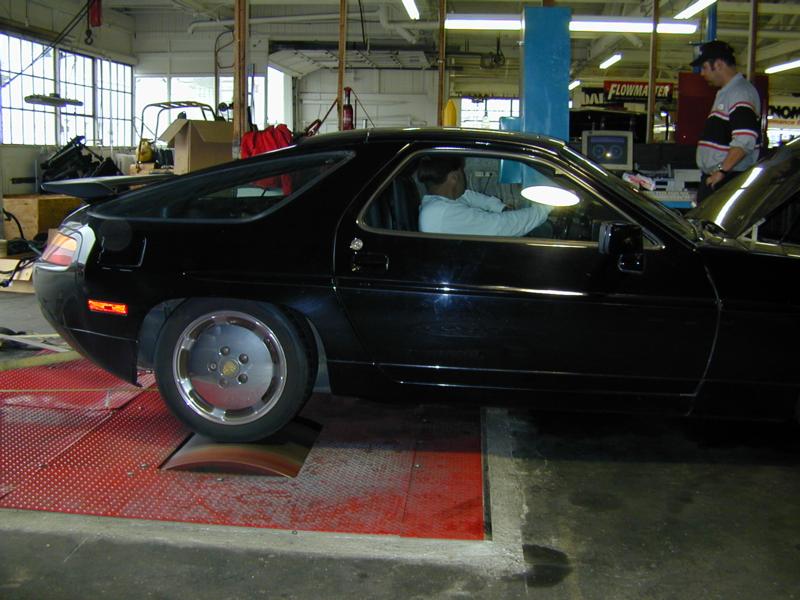 Tom Middleton (87S4 A/T)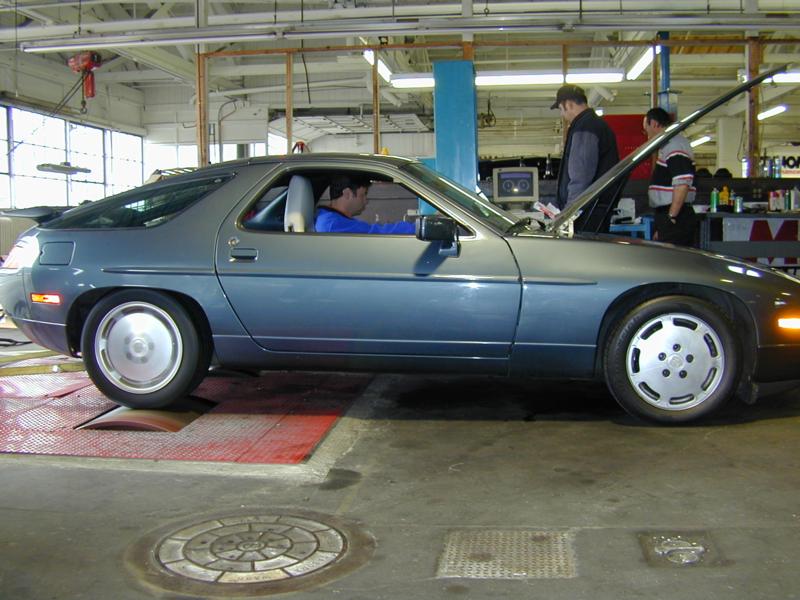 Phil Wilson (87S4 5-sp)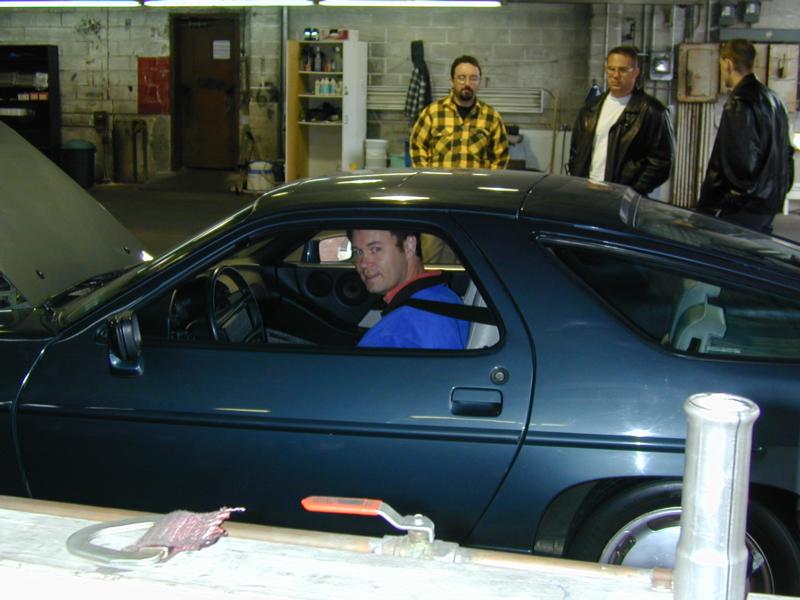 Phil Wilson (87S4 5-sp) - Curt N, Terry R, and Bobby (GT) W. looking on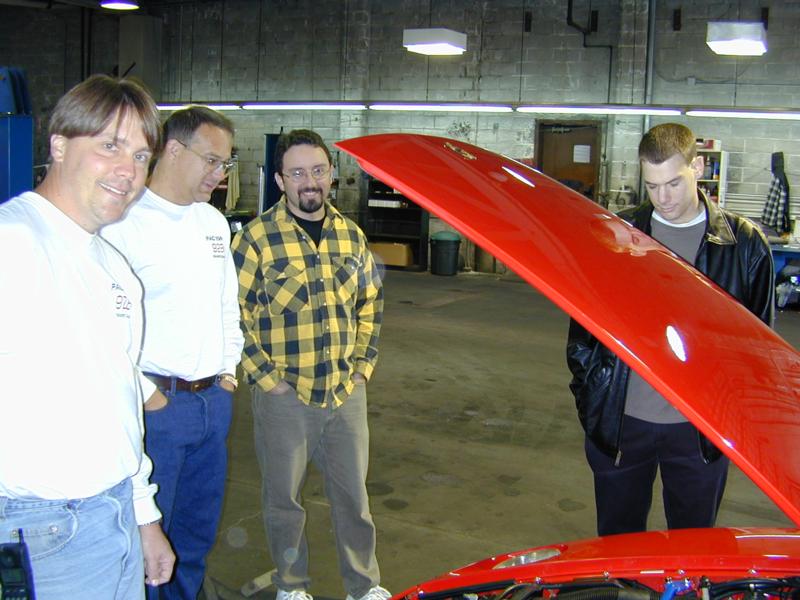 Tom M, Terry R, Curt N,and Bobby W. admiring Terry's mint 89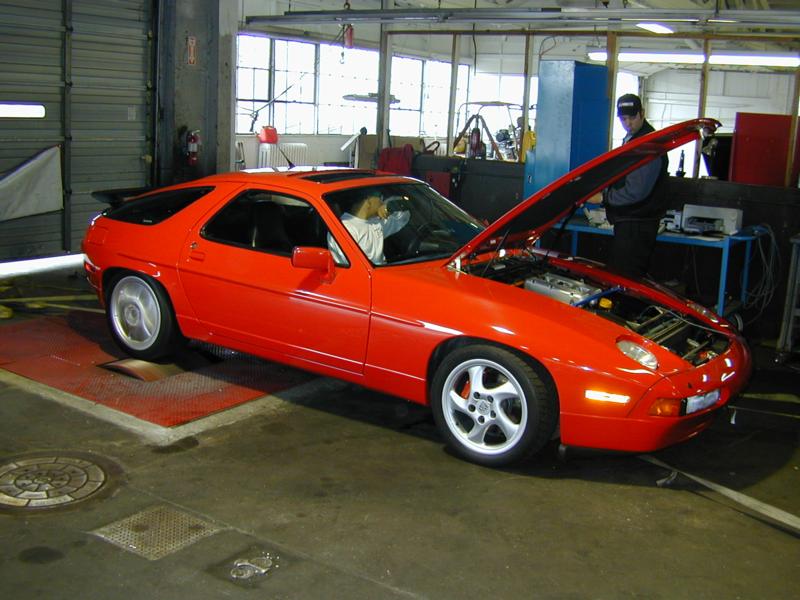 Terry Redinger (mint 89S4 A/T)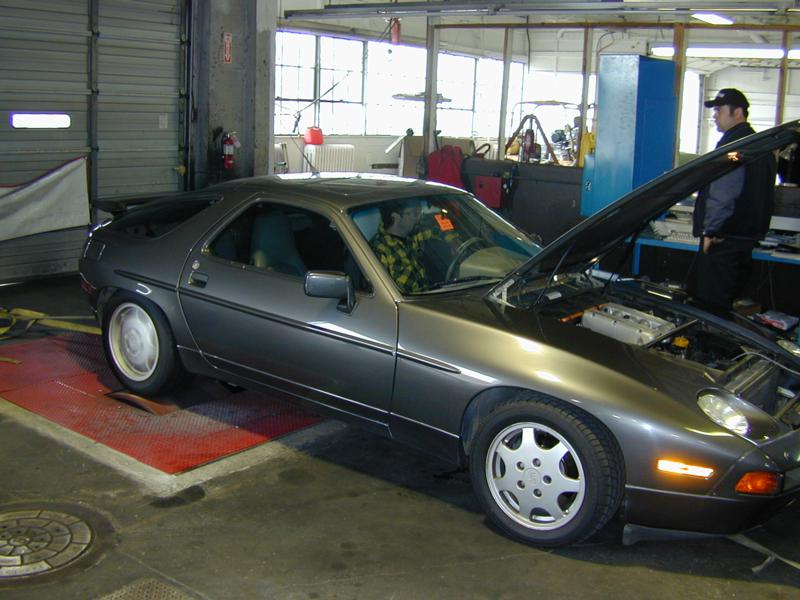 Curt Nichols (91GT)

---
Here are the pics from David Schmidt. (Thanks David!!)
Click on image for a larger version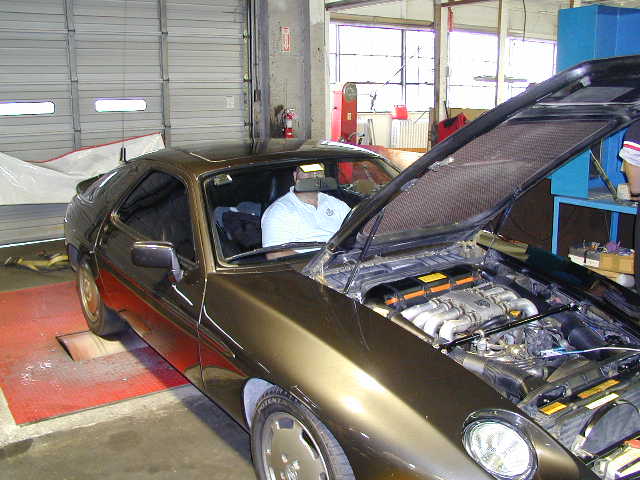 StevePhipps (83S A/T)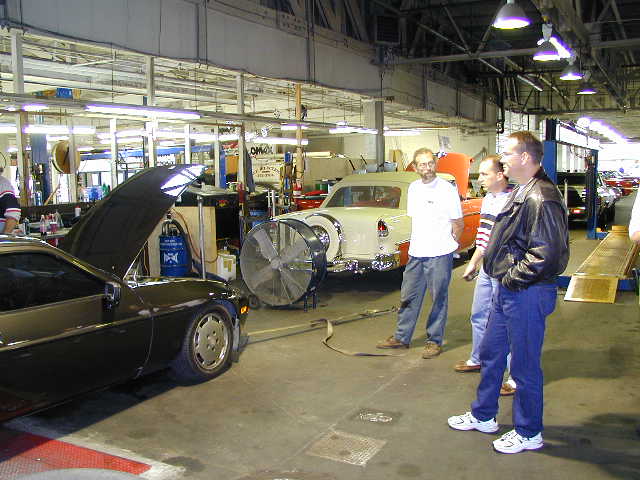 Ralph S, Rob F, and Terry R looking on.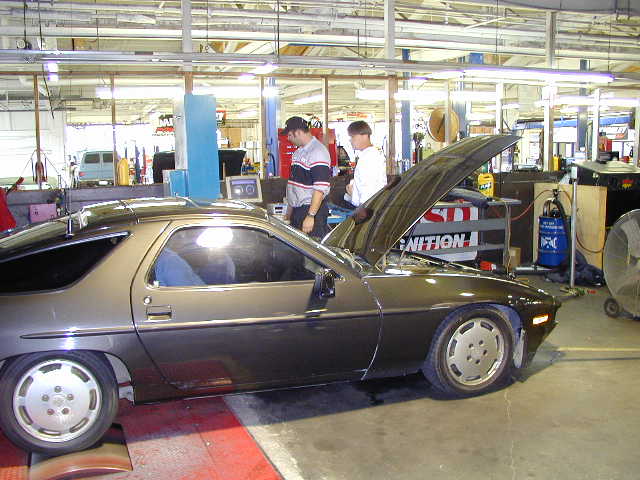 Tom M checking out Steve's results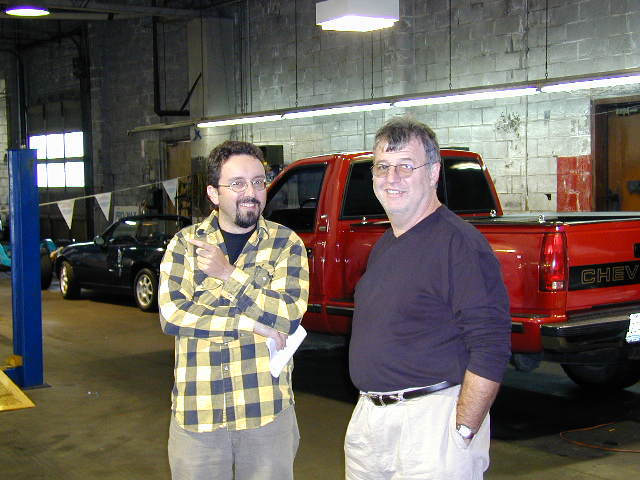 Smile!!! (Curt and Michael)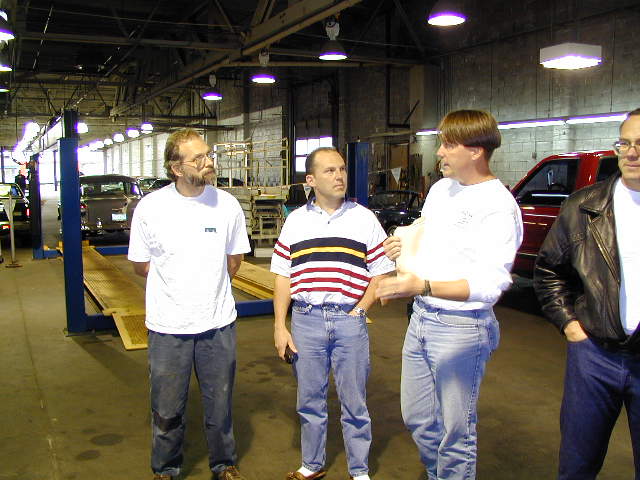 Ralph, Rob, Tom, and 1/2 Terry

For more pics click here::::::::::::::::::::::::::>PAGE 2

---
THE RESULTS:

| | | | |
| --- | --- | --- | --- |
| Driver | Car -- (factory hp/torque)* | Performance Modifications | Best Rear Wheel HP/Torque - Converted #'s ** |
| Tom Middleton | Black 87 A/T -- 316/317 | Chips/RMB/adj. FPR | 228/277.4 - 285/347 |
| Phil Wilson | Ven. Blue 87 5-spd --316/317 | Chips | 241.7/287.3 - 285/338 |
| Curt Nichols | Grey 91 GT --326/317 | Stock | 254.8/264.7 - 300/311 |
| Terry Redinger | G. Red 89 A/T --316/317 | RMB/mint | 244/264.9 - 305/331 |
| David Schmidt | Red 90 GT--326/317 | RMB | 254.7/275.8 - 300/324 |
| Steve Phipps | 83S A/T --234/263 | Stock | 176/214.6 - 220/268 |
| Ralph Smith | Black 91 GT -- 326/317 | Stock | 275.5/273.5 - 324/322 |
* - Factory specs taken from 928 Specialists Tech Specs page.
** - All numbers converted by dividing by 0.8 (automatics) or 0.85 (manuals)