Pacific Northwest 928 (PacNW928)
Owners Group
---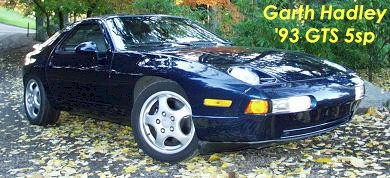 Your car here?
Send a nice photo of your 928 along with your name, car details and picture details to me at davids@tower-mt.com and I'll periodically rotate the pictures here.

---

April 20 - Track Attack III Invitational (with pictures).


April 6 - Dyno day at Pro-Max in Tacoma (with pictures).

---
---
---
If you have comments or suggestions, email davids@tower-mt.com
Modified 04/24/2002